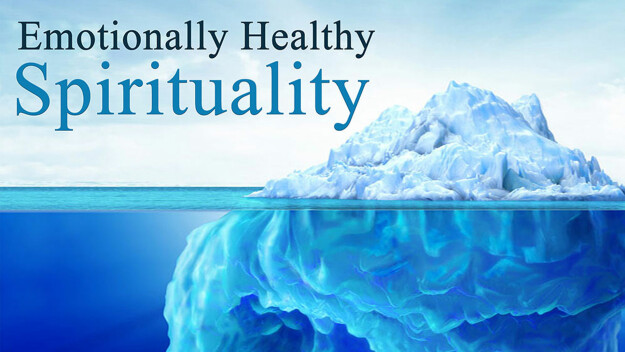 Emotionally Healthy Spirituality Small Group
Wednesday, June 15, 2022, 6:30 PM - 8:00 PM
Join Pastor Derek in the Life Center at 6:30PM for Emotionally Healthy Spirituality (EHS) beginning June 15.
EHS is a small-group experience that brings together the best of the ancient practices of the Christian faith and our our modern understanding of emotional health. This plan of discipleship deeply changes our relationship with God and helps us to grow to become more like Jesus.
We will be using the book Emotional Healthy Spirituality: Updated Edition. Copies will be available in The Porch. You do not need to read the book to participate in this small group. Discussion guides will be provide for each session.
Discussion guides are available at wolc.com/ehs.
To join this group, email Pastor Derek at .
SCHEDULE

Session 1: June 15, 2022
The Problem of Emotionally Unhealthy Spirituality
Session 2: June 22, 2022
Know Yourself That You May Know God
Session 3: June 29, 2022
Going Back in Order to Go Forward
Session 4: July 6, 2022
Journey through The Wall
Session 5: July 13, 2022
Enlarge Your Soul through Grief and Loss
Session 6: July 27, 2022
Discover the Rhythms of the Daily Office and Sabbath
Session 7: August 3, 2022
Grow into an Emotionally Mature Adult
Session 8: August 10, 2022
Go the Next Step to Develop A "Rule Of Life"