MYC CAMP 2022
Monday, August 01, 2022, 8:00 AM - Friday, August 05, 2022, 10:00 PM
Where: High Peak Camp & Conference Center in Estes Park, CO
When: August 1-5, 2022
MYC Camp exists to see students have significant life-changing moments. We are ready for another year of mountain beauty, crazy cabin competitions, deepened friendships, and powerful moments with Jesus. MYC Camp is for upcoming 6th graders and graduating 12th graders.

Depart
Monday, August 1 from Word of Life Church at 8AM

Return
Friday, August 5 t0 Word of Life Church at 10PM
Pricing
The price for camp this year includes fees for transportation, lodging, and meals. Spending money will be needed for meals during transportation, snacks during camp, souvenirs, and add-on activities (details forthcoming).

The price for camp is $500 per student.

Activities
There are a variety of free activities available to us at High Peak. Included in the price of your retreat is mini golf, disc golf, fishing, access to their coffee shop and lounge, hiking trails, basketball courts, turf sports fields, zip lining, archery, and canoeing.
Camp Highlight Reel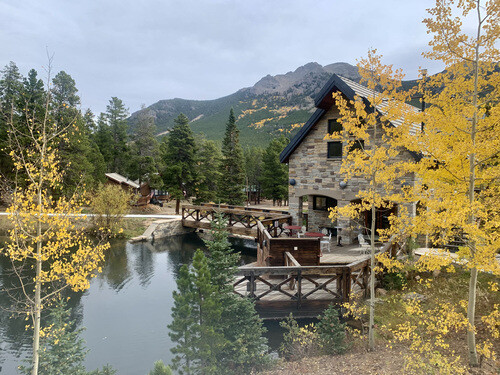 CLICK HERE FOR MORE DETAILS AND TO REGISTER