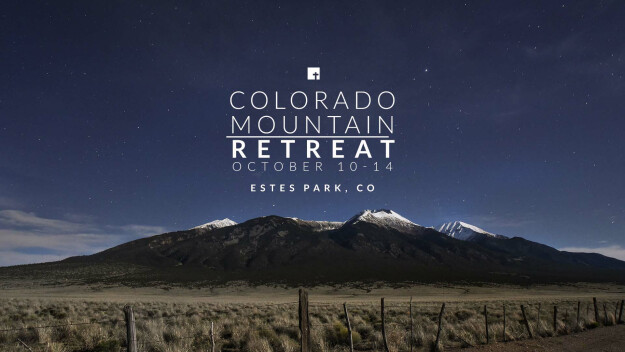 Colorado Mountain Retreat in Estes Park, CO.
Monday, October 10, 2022 - Friday, October 14, 2022
Colorado Mountain Retreat at High Peak Camp & Conference Center in Estes Park, CO on October 10-14, 2022.
One of the spiritual practices necessary for a healthy soul is to spend time in the wilderness and to cultivate an awareness of the goodness and beauty of God's creation. The Colorado Mountain Retreat is a four-day spiritual symposium in the majestic setting of Rocky Mountain National Park. We will combine prayer, Scripture, worship, and teaching, with hikes and excursions in the mountains. We will draw near to the Creator in one of the most scenic places in all of creation.
Register here.