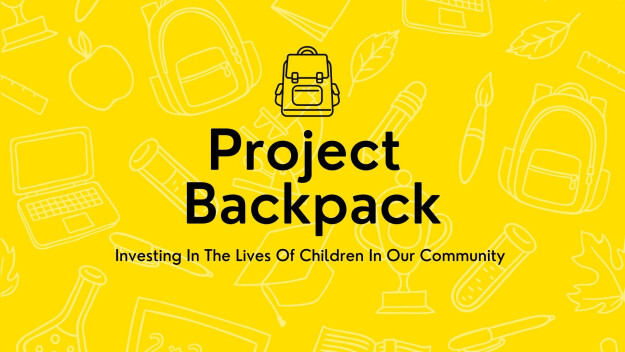 Project Backpack
Every Sunday from 07/17/2022 to 08/14/2022
It's time for Project Backpack, our annual school supply drive for children in need in our community. For the past fifteen years, we have provided supplies for kids in local schools here in St. Joseph who would otherwise go without. This year we are continuing our support of Lindbergh Elementary and Robidoux Middle School.
Please stop by the table in the foyer or use the form below to find out how you can invest in our city's children this back-to-school season. School supplies can even be shopped for online and shipped (for free on many sites) to our church address. If you fill out the form, we can let you know what grades we still need help with.
If you are one of our many onliners watching from across the US and would like advice on how you can support students and teachers in your local district, contact our Social Justice Director, Megan Taylor at
Supply donations can be dropped off in the church foyer and are due by Sunday, August 14th! If you would rather give a monetary donation, just visit wolc.com/give and designate your gift to Project Backpack.