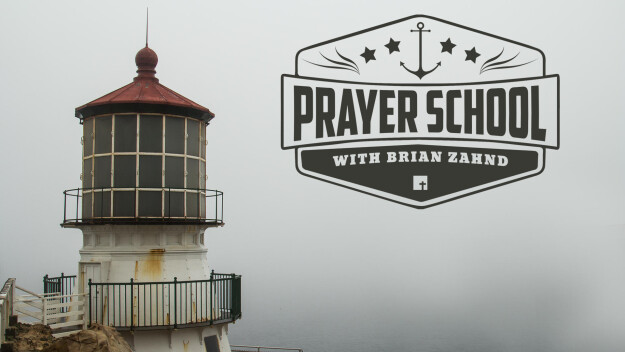 Two-Day Prayer School with Brian Zahnd - Canceled
Friday, September 25, 2020 - Saturday, September 26, 2020
Due to the Coronavirus pandemic, we are canceling our September Prayer School. All registrations are being canceled, and deposit refunds are in process. Please contact Megan Taylor at Word of Life Church (816) 233-6367 with any questions.
We look forward to hosting an online version of Prayer School this fall. Stay tuned for dates and details!
The Two-Day Prayer School with Brian Zahnd is designed to provide a
convenient setting for you to learn about (and actively engage in) the prayer regimen that Pastor Brian has developed during a lifetime of pastoral ministry.
While the Two-Day Prayer School is primarily for people coming in from out of town, Word of Lifers are welcomed to register and attend.
You can register at https://www.eventbrite.com/e/two-day-prayer-school-registration-93961287741