At Word of Life Church we are on a journey following Jesus.
This is who we are.
This is what we do.
We have discovered a life of worship, justice, and community.
Jesus stands before a broken world and says, "Come follow me." He invites you to discover a beautiful life that lasts forever. Following Jesus is a journey filled with twists, turns, challenges, and accomplishments. At times The Journey is demanding, yet never lacks adventure. The first step on The Journey is giving up your way of doing things in order to discover a life of worship, justice, and community.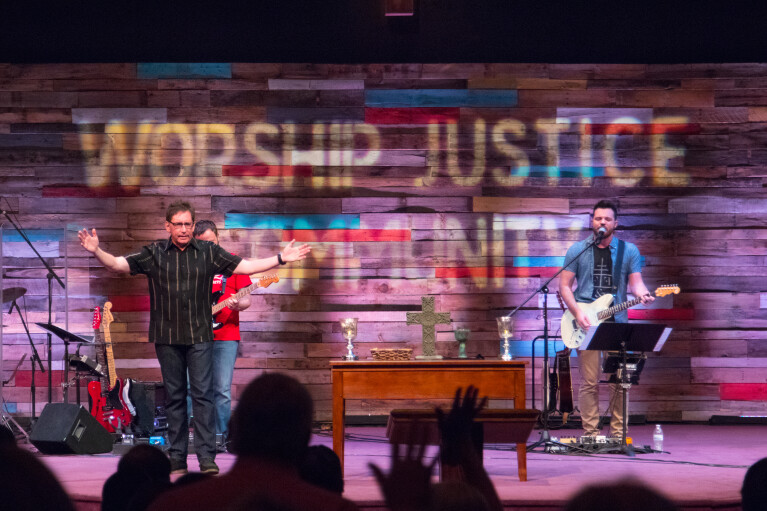 This journey requires effort, but the rewards make it worth it. As we move along The Journey, we find the life God always designed for us; a life of wholeness and peace, one filled with purpose and meaningful relationships, a life we share with others.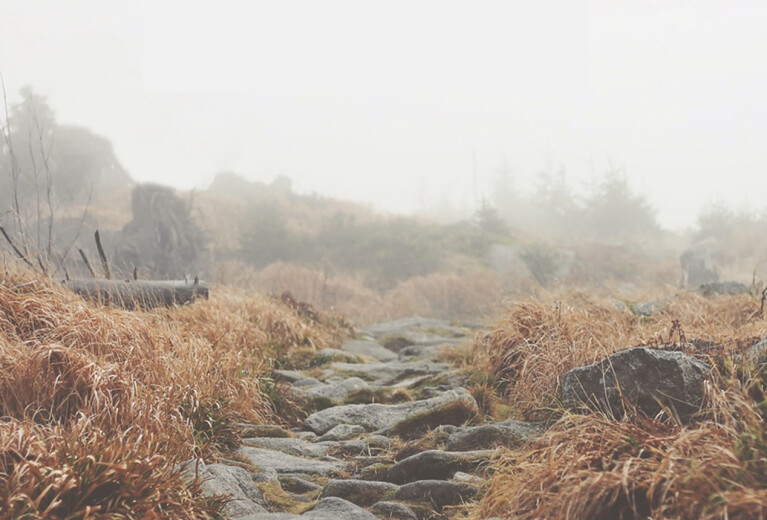 We invite you to explore worship, justice, and community at your own pace. The Journey is not a one-time event you attend or set of classes you take. As we respond to God's love, The Journey is done with others as a lifelong pursuit of Jesus. As you explore worship, community, and justice take The Four Practices along with you.
These practices will guide you on The Journey:
> Awareness: be aware of the presence and activity of God
> Learning: be open to learn new things in the light of Jesus
> Reflecting: be intentional to reflect on what you are experiencing
> Action: be committed to act upon what you are discovering
What is your next step?
+ Get started on The Journey through baptism
+ Become a Word of Life Church member
+ Explore worship
+ Explore justice
+ Explore community
To read more about the Christian life as a journey see A.J. Swoboda's book The Dusty Ones.