Advent Bible Study
Wednesdays at 6:30 PM CT beginning December 1
Location: Word of Life Church: The Life Center
Leader: Pastor Derek Vreeland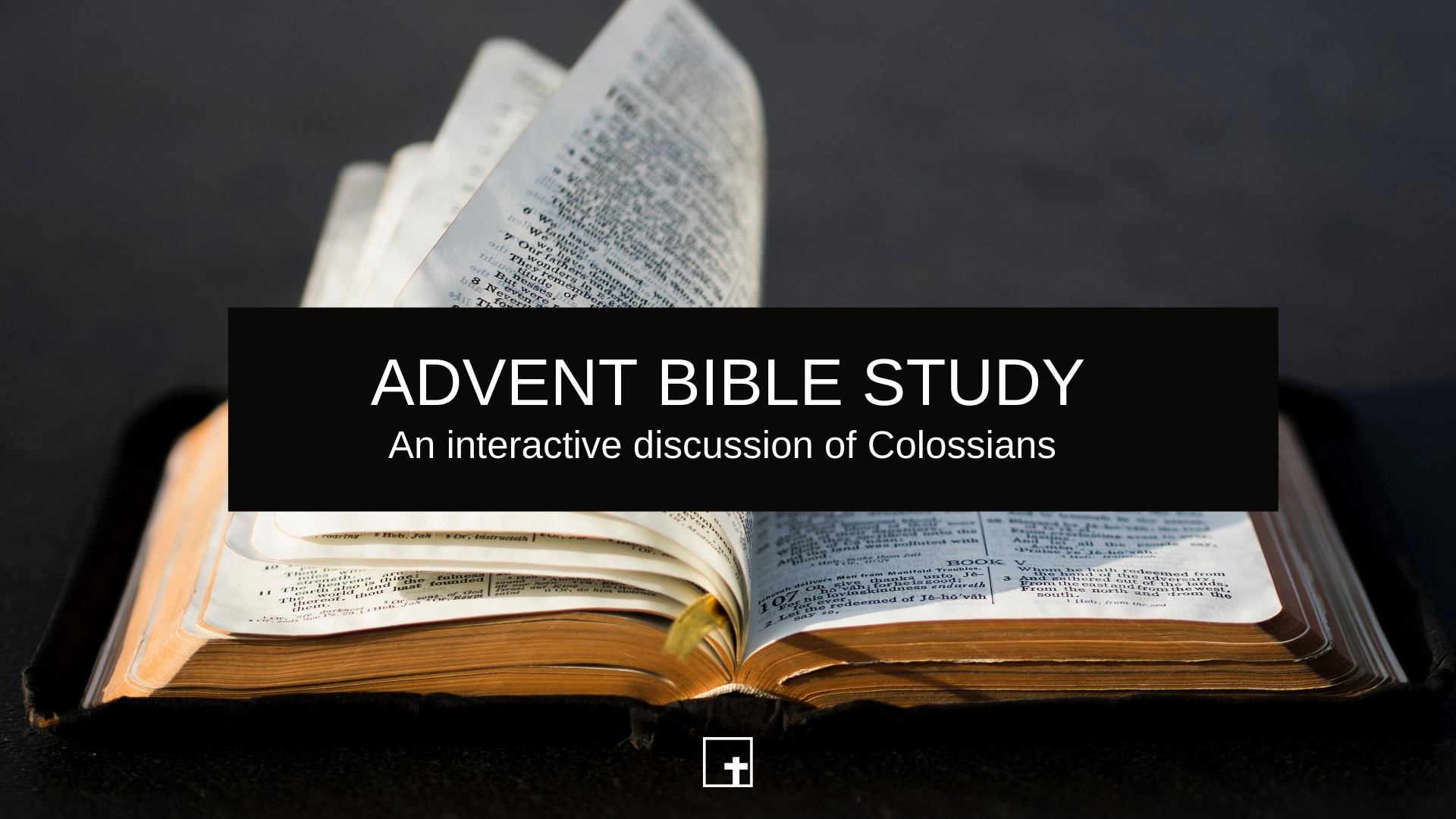 Join Pastor Derek in the Life Center on Wednesday nights during Advent for an interactive discussion of the book of Colossians. We will take a chapter a week during the four weeks of Advent and read it together as we work to understand this letter from the Apostle Paul. We will read and discuss together both the historical and spiritual meaning of these important Scriptures as we allow the Holy Spirit and Holy Scripture to lead us in the ways of Jesus.
Childcare is available with a reservation by signing up in the foyer or emailing .
Circle of Friends Lunch
The second Thursday of the month at 11:30 AM CT
Coordinator: Sharon Eggleston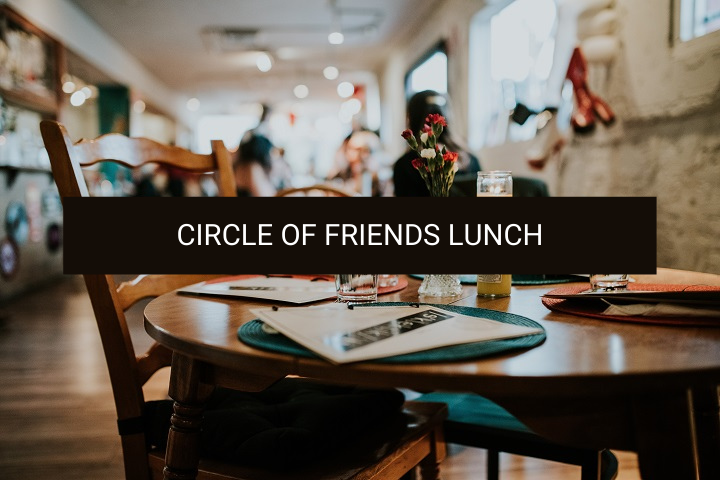 Circle of Friends is a monthly lunch for empty-nesters and retirees. They gather at Perkins Restaurant & Bakery on the second Thursday of the month at 11:30 AM CT. If you would like to join them for lunch call or text Sharon Eggleston at 816-390-6308 or email Pastor Derek at .
Sermon Discussion Group
Tuesdays at 1 PM CT
Leader: Mike Rogers

One thing about the messages we hear at Word of Life Church is they are worth hearing again and discussing as we each grow in the grace of God. Discussion guides will be posted at wolc.com/discussion-questions Sunday mornings. We are meeting on Zoom on Tuesdays at 1PM CT. These groups will be a great opportunity to get to know one another better, discuss the main points of each message, be reminded of the scripture references, and learn to apply what we are learning together.
To join email Mike Rogers at
Celebrate Recovery (CR)
Tuesday nights at 6:30 PM CT
Leader: Pastor Tyrese Barnett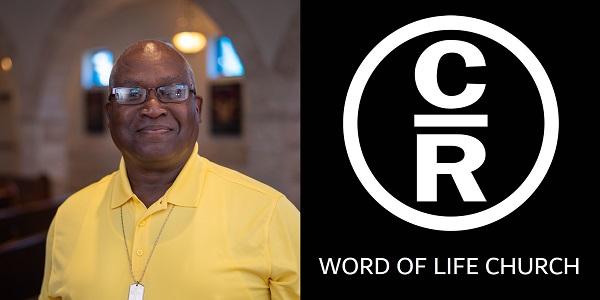 Celebrate Recovery (CR) is a small-group-based support ministry for those looking for encouragement to overcome the difficulties of life. We meet every Tuesday night from 6:30-8:30 PM in the Life Center.
CR is not just about recovery; it is about life transformation. Many people find themselves stuck in some kind of cycle of bad choices or pain - from which they feel they will never be free. At CR, there is hope. There are people who care. There is a way out. CR is not just a place for people struggling with addiction, but a refuge for anyone looking for help.
For more information email Pastor Tyrese Barnett at .