Praying from the Heart: Contemplative Prayer Practices in Community
Online on Tuesdays @ 7PM CT
Leader: Pete Swanberg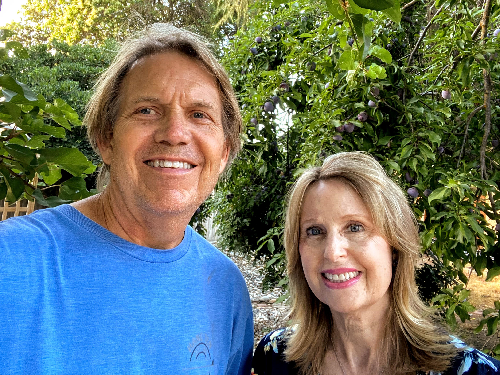 Pete Swanberg has been worshiping online with WOLC since spring of 2020. He is an Adapted PE teacher working with students with special needs. He is also the husband to Beth and father to five adult children.
A contemplative approach to prayer involves creating a quiet space in our lives in which to spend time with God. Pastor Brian has said, "there are breakthroughs in spiritual development that can occur through contemplative prayer that can occur no other way. Either we gain new perspectives through contemplative prayer or we forever look at the world through the same old lens of frightened self-interest."
We will start with a short poem or prayer from a Christian mystic, experience an activity, allow time for silence and reflection, and then share what we experienced.
Practices include:
+ Lectio Divina
+ Visio Divina
+ Centering Prayer
+ The Ignatian Examen
+ Breath Prayers
+ Imaginative Prayer
+ Journaling
+ Soul Collage
+ Mindful Walking
+ Embodied Prayer
To join this group, email Pete at . Also let Pete know if you are interested in joining this group on a different day of the week.
Emotionally Healthy Spirituality
In-person on Wednesdays in the East Meeting Room @ 6:30PM beginning June 15
Leader: Pastor Derek Vreeland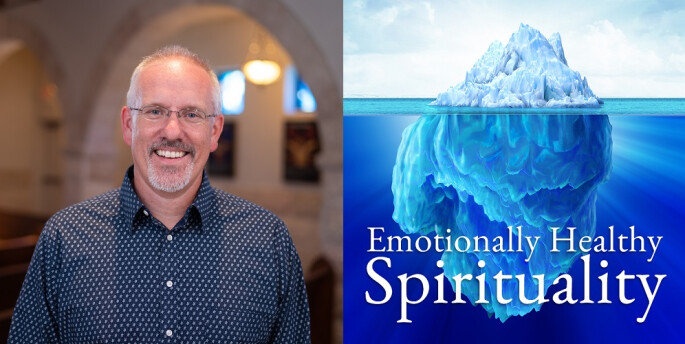 The Emotionally Healthy Spirituality course is a small-group experience that brings together the best of the ancient practices of the Christian faith and our modern understanding of emotional health. This plan of discipleship deeply changes our relationship with God and helps us to grow to become more like Jesus.
We will be using the book Emotional Healthy Spirituality: Updated Edition. Copies will be available in The Porch. You do not need to read the book to participate in this small group. Discussion guides will be provide for each session.
Discussion guides are available at wolc.com/ehs.
To join this group, email Pastor Derek at .
Mental Health Support Group
Online on Saturdays 10AM CT
Leader: Marijana Bavcevic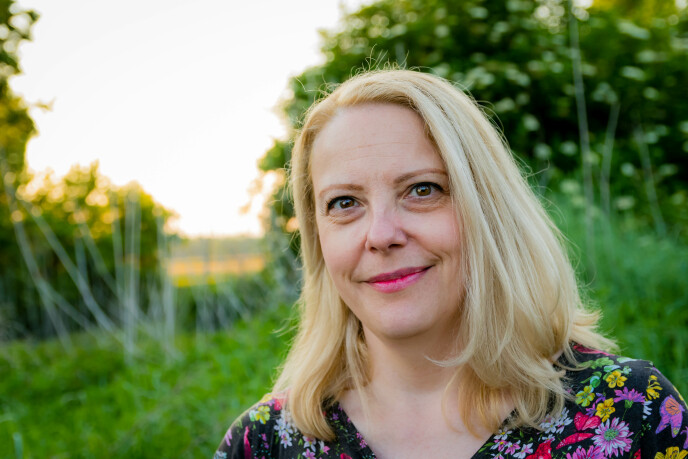 Marijana Bavcevic, a faithful Word of Life online member living in Croatia, is leading a peer support group for people struggling with depression. This support group is neither therapy nor counseling, but an online small group designed to support one another through encouragement and prayer. If you are interested in joining please email Marijana at .
Circle of Friends Lunch
The second Thursday of the month at 11:30 AM CT
Coordinator: Sharon Eggleston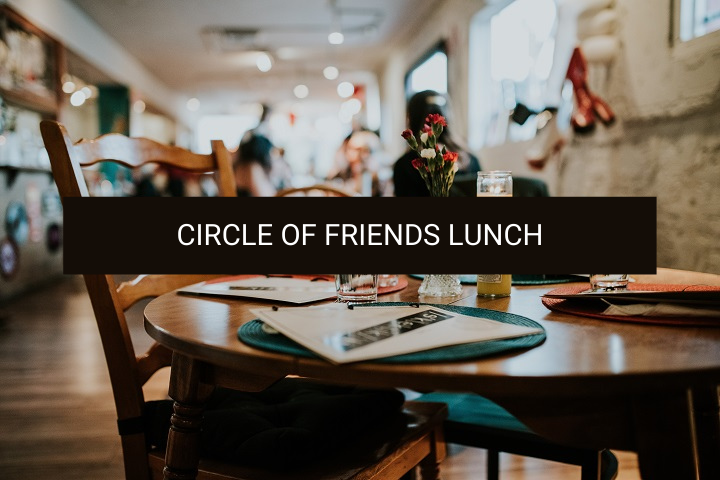 Circle of Friends is a monthly lunch for empty-nesters and retirees. They gather at Perkins Restaurant & Bakery on the second Thursday of the month at 11:30 AM CT. If you would like to join them for lunch call or text Sharon Eggleston at 816-390-6308 or email Pastor Derek at .
The Upper Zoom
Tuesdays at 1 PM CT
Leader: Mike Rogers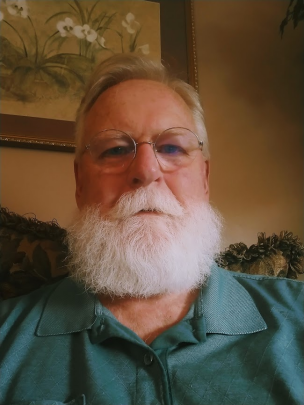 One thing about the messages we hear at Word of Life Church is they are worth hearing again and discussing as we each grow in the grace of God. Discussion guides will be posted at wolc.com/discussion-questions Sunday mornings. We are meeting on Zoom on Tuesdays at 1PM CT. These groups will be a great opportunity to get to know one another better, discuss the main points of each message, be reminded of the scripture references, and learn to apply what we are learning together.
To join email Mike Rogers at
Celebrate Recovery (CR)
Tuesday nights at 6:30 PM CT
Leader: Pastor Tyrese Barnett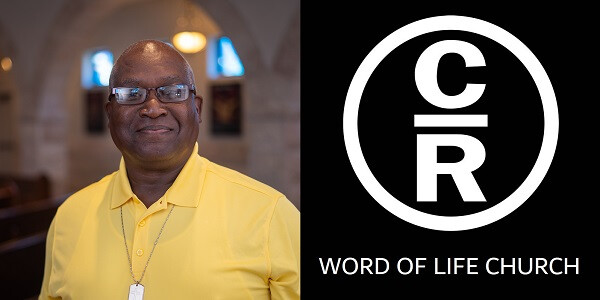 Celebrate Recovery (CR) is a small-group-based support ministry for those looking for encouragement to overcome the difficulties of life. We meet every Tuesday night from 6:30-8:30 PM in the Life Center.
CR is not just about recovery; it is about life transformation. Many people find themselves stuck in some kind of cycle of bad choices or pain - from which they feel they will never be free. At CR, there is hope. There are people who care. There is a way out. CR is not just a place for people struggling with addiction, but a refuge for anyone looking for help.
For more information email Pastor Tyrese Barnett at .