Introducing the Enneagram
Thursdays beginning April 15 at 8PM
Leader: Ali Fowler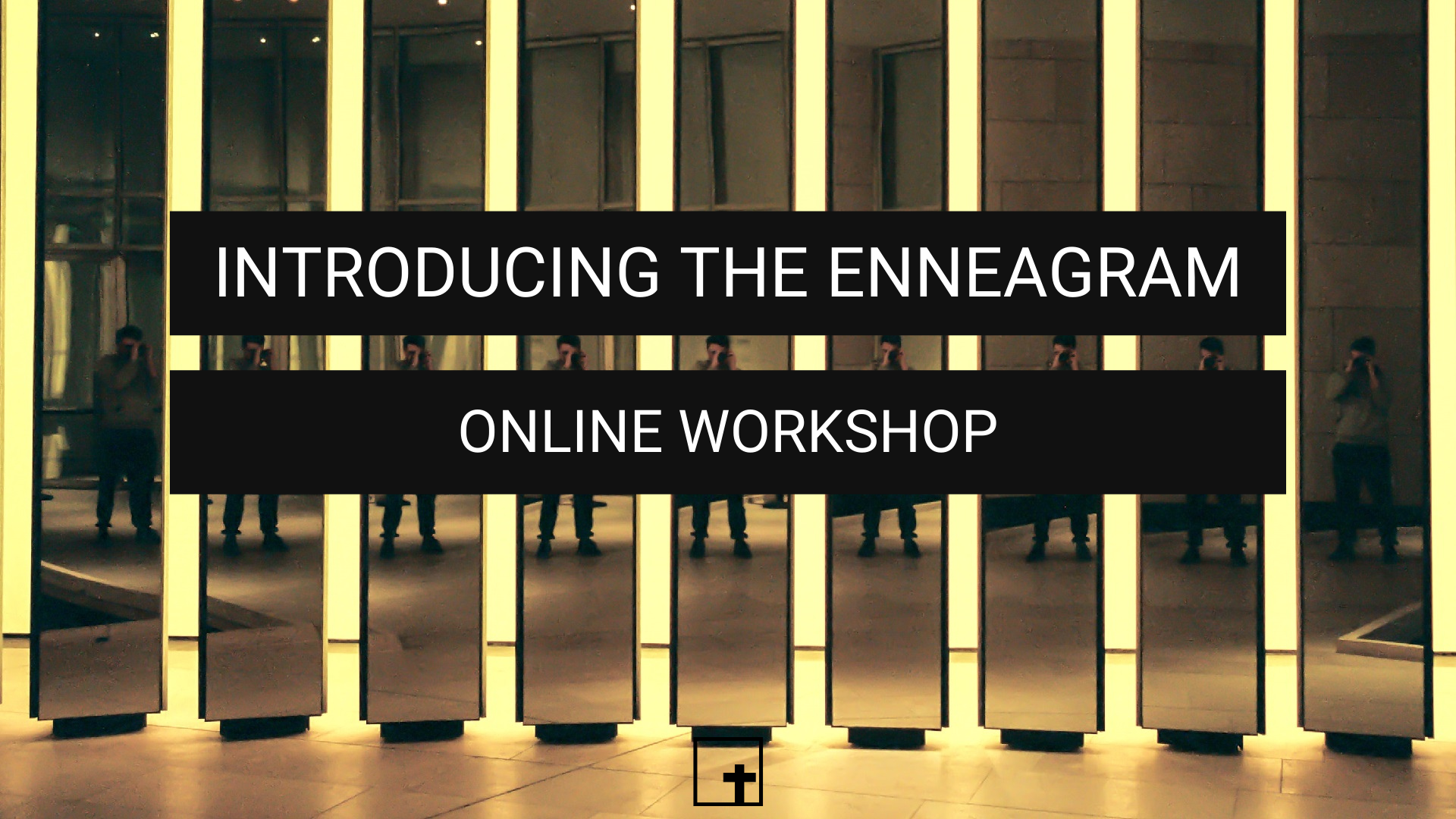 This online workshop will feature a panel of people with various enneagram types who will describe how they use the enneagram in their lives. The enneagram is a tool for spiritual formation based on nine types. We will meet on Zoom for three consecutive Thursday nights to hear from people who identify with three different types each night.
+ April 15: Types 8,9,1
+ April 22: Types 2,3,4
+ April 29: Types 5,6,7
This workshop is for people who want to grow in their understanding of the enneagram and those who are new to it. We will have Q&A each night. We know so many people who have benefited greatly from the self-awareness that comes with understanding how God has uniquely made each of us. To join this group email Pastor Derek at .
Sermon Discussion Group
Tuesdays beginning January 12 at 1PM and 6:30PM CT
Leader: Mike Rogers

One thing about the messages we hear at Word of Life Church is they are worth hearing again and discussing as we each grow in the grace of God. Discussion guides will be posted at wolc.com/discussion-questions Sunday mornings.
We will have two small group opportunities on Zoom on Tuesdays at 1PM and 6:30PM CT. We invite our European online members to join us at 1PM central time which is 7PM in the UK. These groups will be a great opportunity to get to know one another better, discuss the main points of each message, be reminded of the scripture references, and learn to apply what we are learning together.
To join one of these groups email Mike Rogers at