ONLINE SMALL GROUPS BEGINNING JANUARY 2021
Celebrate Recovery (CR)
Tuesdays nights at 6:30PM
Leader: Pastor Tyrese Barnett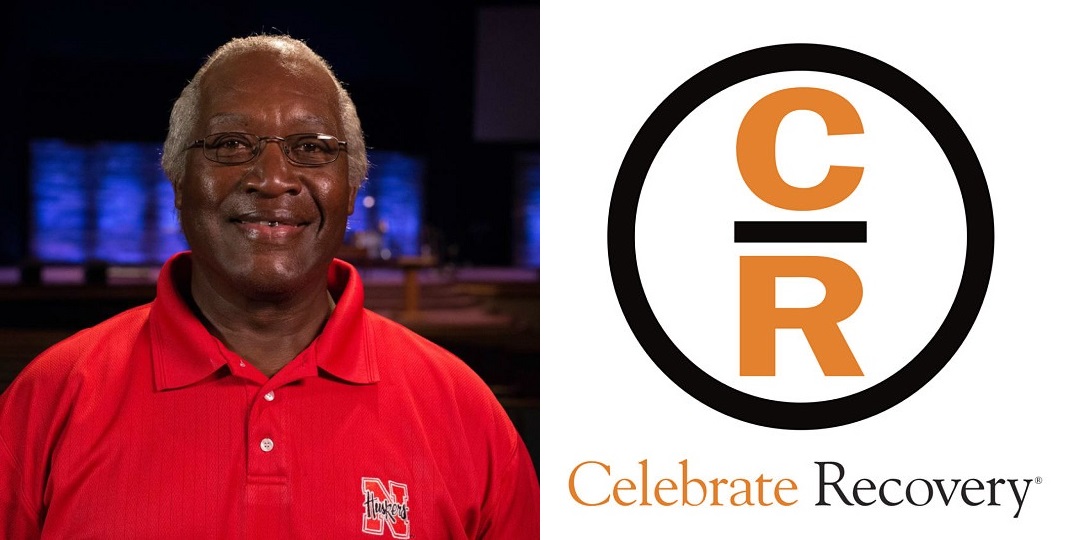 Celebrate Recovery (CR) at Word of Life is a small-group-based support ministry for those looking for encouragement and support to overcome the difficulties of life. We meet every Tuesday night from 6:00-8:00 p.m. online on Zoom. Check out our 2020-2021 Celebrate Recovery schedule. CR is not just about recovery; it is about life transformation. Are you ready for a change? Today is the day to begin anew.
To join this group email Pastor Tyrese at
Sermon Discussion Group
Tuesdays beginning January 12 at 1PM and 7PM CT
Leader: Mike Rogers

One thing about the messages we hear at Word of Life Church is they are worth hearing again and discussing as we each grow in the grace of God. Discussion guides will be posted at wolc.com/discussion-questions Sunday mornings beginning January 10.
We will have two small group opportunities on Zoom on Tuesdays at 1PM and 7PM CT. We invite our European online members to join us at 1PM central time which is 7PM in the UK. These groups will be a great opportunity to get to know one another better, discuss the main points of each message, be reminded of the scripture references, and learn to apply what we are learning together.
To join one of these groups email Mike Rogers at
The Garden Book Study
Wednesdays beginning January 13 at 6:00PM CT
Leaders: Mike & Cathy Hubble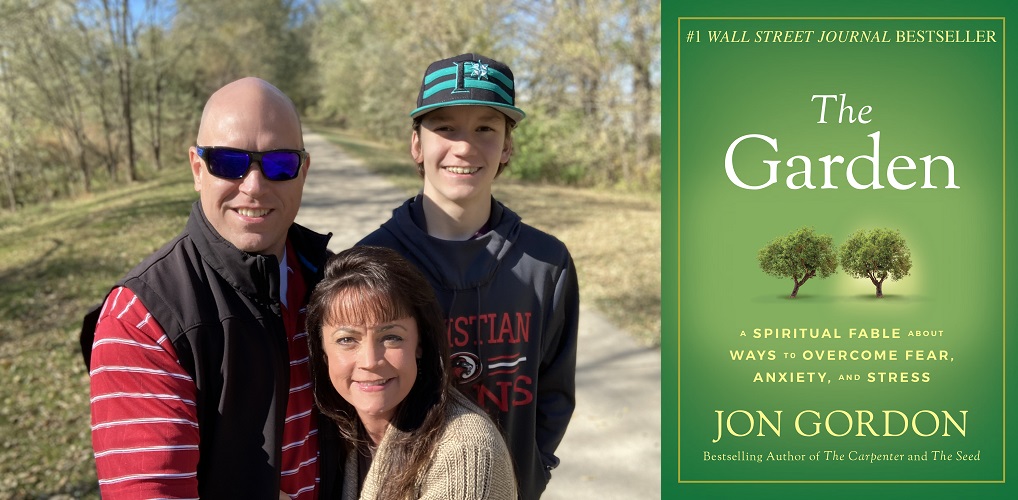 The Garden, by bestselling author Jon Gordon, is an enlightening and encouraging spiritual fable that reveals the 5 D's (doubt, distort, discourage, distract, and divide) that can sabotage us and a proven plan to help us overcome and win the battle in our mind. We'll provide chapter summaries during each group meeting on Zoom, but reading along is helpful! We want to encourage one another and build up each other in the faith as we meet to discuss this book.
To join this group email Mike at


The Good and Beautiful God Book Study
Wednesdays beginning January 13 at 6:30PM CT
Leader: Cyndi Lamb
The Good and Beautiful God helps us discover the God Jesus knew and the Kingdom he proclaimed. The author, James Bryan Smith believes transformation must begin with a deep dive into the character of God. This book encourages us to examine the views of God we hold, compare them to the God that Jesus revealed, and begin a process of changing our minds. This group involves reading a chapter a week, practicing the weekly Soul-Training exercise, and sharing and discussing your experiences on our weekly Zoom call!
To join this group email Cyndi at
The Deeply Formed Life Book Study
Wednesdays beginning January 13 at 6:30PM CT
Leaders: David and Pam Whitt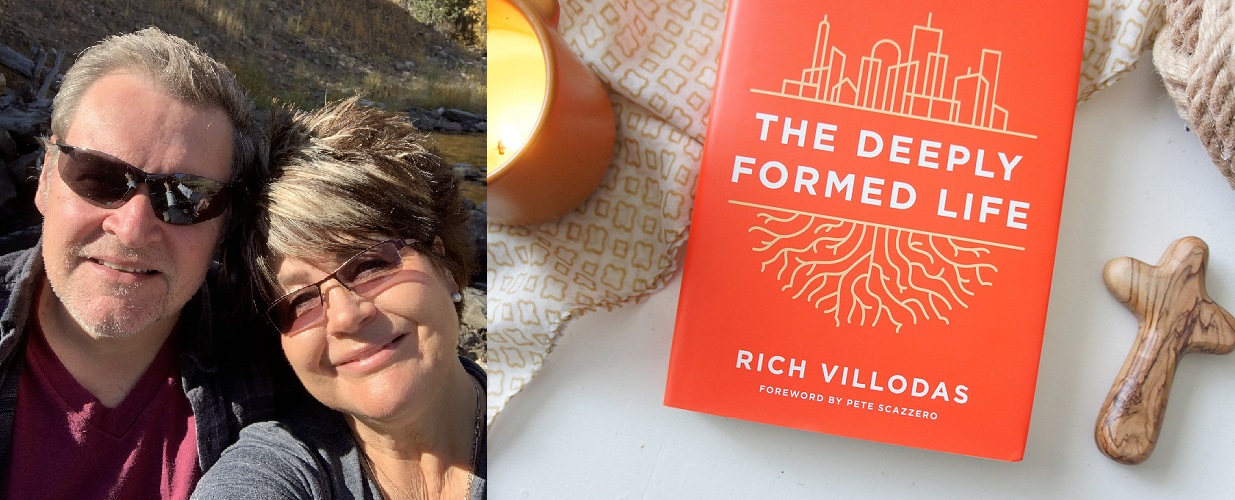 Author and Pastor Rich Villodas says we must restore depth, focus, and meaning for our souls. His book The Deeply Formed Life (Christianity Today's 2020 Spiritual Formation Book of the Year) lays out a fresh, holistic vision for spiritual breakthrough through five unexpected pathways including contemplative rhythms, racial reconciliation, interior examination, sexual wholeness, and a missional presence. A discussion guide will be provided as we meet on Zoom to look at these five pathways and wrestle together as we continue to experience the work of God in forming us into the image of Jesus.
To join this group email David Whitt at
The Lamb at the Center
Thursdays beginning January 14 at 8:00PM CT
Leader: Pastor Derek Vreeland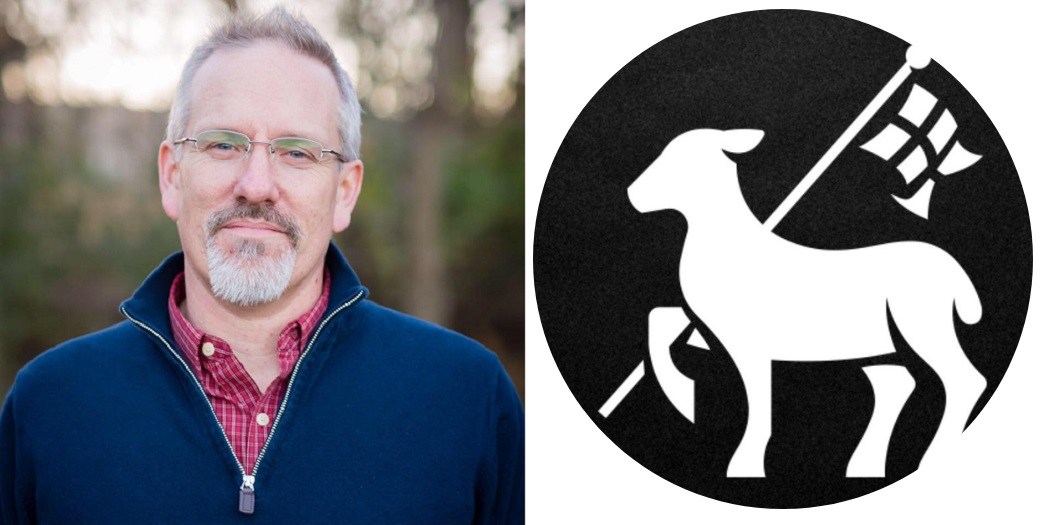 We find the good life everyone is looking for when we keep Jesus at the center of all we do. The current state of the world is pulling and pressuring us to center ourselves on something else, our jobs, our status, our political affiliation, or our accomplishments but Jesus, the Lamb of God, has the words of eternal life, abundant life, the good life! This online small group experience provides a compelling vision of Jesus at the center of our spiritual life, our moral life, and our life together. Pastor Derek will provide some brief teaching each week and then we will discuss what it looks like to live with the Lamb at the center of our lives.
To join this group email Pastor Derek at