NEW GROUPS FOR 2023
Get Out of Your Head: A Small Group for Women
Wednesdays beginning January 25, 6:30-8:00 PM CT
Location: The Life Center
Leader: Sarah Foster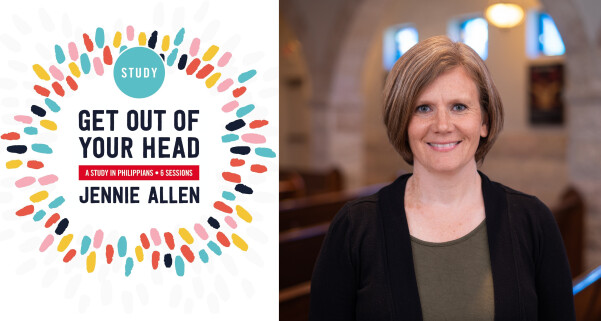 "Get Out of Your Head" gives tools from the book of Philippians to transform emotions, outlook, and even circumstances. Jennie Allen knows what it's like to swirl in a spiral of destructive thoughts, and she knows that from those thoughts, beliefs begin to form: "I'll never be good enough." "Other people have better lives than I do." "God couldn't really love me." Changing the way we think seems nearly impossible. And yet the apostle Paul tells us in his letter to the Philippians that conforming our minds to Christ is possible, and it's the ultimate goal for every follower of Christ.
Participants need to purchase the Get Out of Your Head Study Guide to go along with this video-based small group. Copies will be available in The Porch. Childcare is available.
To join this eight-week small group email Sarah at . Please specify if you need childcare.
Man Enough: A Small Group for Men
Wednesdays beginning January 25, 6:30-8:00 PM CT
Location: The East Meeting Room
Leader: Pastor Derek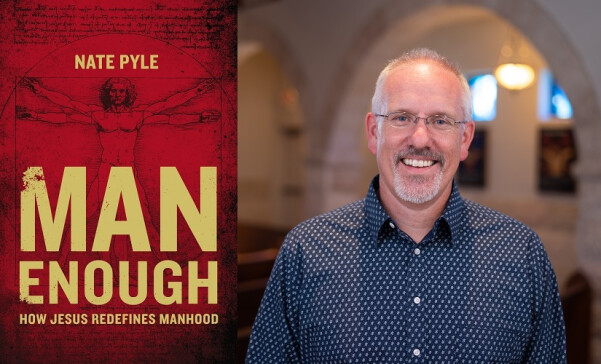 Man Enough by Nate Pyle challenges the idea that there is one way to be a man. The masculinity that pervades our church and culture often demands that men conform to a macho ideal, leaving many men feeling ashamed that they're not living up to God's plan for them. This small group discussion based on Nate's book will help men see that manhood isn't about what you do, but who you are. It's not about the size of your paycheck, your athletic ability, or your competitive spirit. You don't have to fit any masculine stereotype to be a real man. You only have to be a man like Jesus.

Reading the book is not required for these small group discussions. If you want to read along, copies will be available for purchase in The Porch. Free study guides are available. Download it here. Childcare is available for this small group.
To join this eight-week small group email Pastor Derek at . Please specify if you need childcare.
Praying from the Heart: Contemplative Prayer Practices in Community
Online on Tuesdays beginning January 17, 7:00 -7:45 PM CT
Leader: Pete Swanberg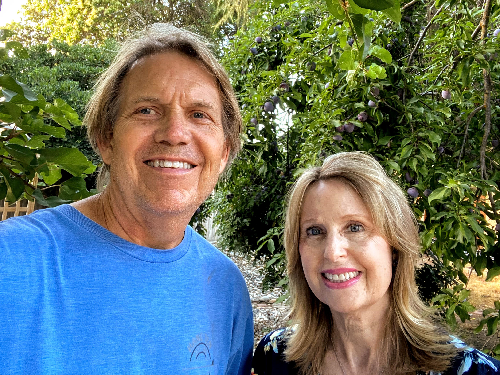 This will be an ongoing online gathering on Zoom featuring a different contemplative practice each week. We will start each session with a short poem or prayer from a Christian mystic, experience an activity, allow time apart for silence and reflection, and then come back together for a short time of sharing.
Practices include:
+ Lectio Divina
+ Visio Divina
+ Imaginative Prayer
+ The Ignatian Examen
+ Journaling
+ Breath Prayers
A contemplative approach to prayer involves creating a quiet space in our lives in which to spend time with Abba. Many of us onliners have spent much time of late rethinking our theologies, and examining God with our logical minds. This is important! But theologies, no matter how beautiful, cannot in themselves fill the desire we have to share intimacies with the One who loves us. Pastor Brian has said, "Sitting with Jesus is a form of contemplative prayer. There are breakthroughs in spiritual development that can occur through contemplative prayer that can occur no other way. Either we gain new perspectives through contemplative prayer or we forever look at the world through the same old lens of frightened self-interest. It is in contemplative prayer that universal love becomes possible."
Pete Swanberg has been worshiping online with WOLC since spring of 2020. He is an Adapted PE teacher (working with students with special needs). He is also the husband to Beth (married in 1985) and father to five adult children. He maintains his membership with his long-time brick and mortar church in Modesto, CA.
To join this online group email Pete at .
Circle of Friends Lunch
The second Thursday of the month at 11:30 AM CT
Coordinator: Sharon Eggleston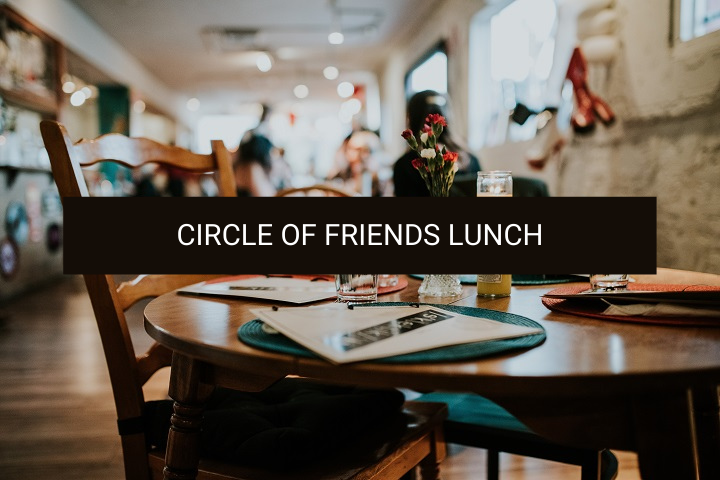 Circle of Friends is a monthly lunch for empty-nesters and retirees. They gather at the home of Charlie and Ruth Jones on the second Thursday of the month at 11:30 AM CT. If you would like to join them for lunch call or text Sharon Eggleston at 816-390-6308 or email Pastor Derek at .
The Upper Zoom
Tuesdays at 1 PM CT
Leader: Mike Rogers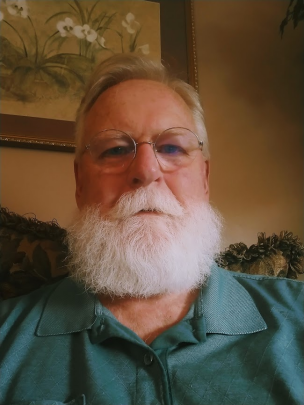 One thing about the messages we hear at Word of Life Church is they are worth hearing again and discussing as we each grow in the grace of God. Discussion guides will be posted at wolc.com/discussion-questions Sunday mornings. We are meeting on Zoom on Tuesdays at 1PM CT. These groups will be a great opportunity to get to know one another better, discuss the main points of each message, be reminded of the scripture references, and learn to apply what we are learning together.
To join email Mike Rogers at
Celebrate Recovery (CR)
Tuesday nights at 6:30 PM CT
Leader: Pastor Tyrese Barnett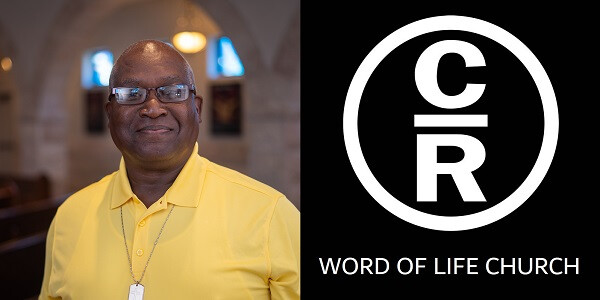 Celebrate Recovery (CR) is a small-group-based support ministry for those looking for encouragement to overcome the difficulties of life. We meet every Tuesday night from 6:30-8:30 PM in the Life Center.
CR is not just about recovery; it is about life transformation. Many people find themselves stuck in some kind of cycle of bad choices or pain - from which they feel they will never be free. At CR, there is hope. There are people who care. There is a way out. CR is not just a place for people struggling with addiction, but a refuge for anyone looking for help.
For more information email Pastor Tyrese Barnett at .