Sunday Service
Livestream - Sundays 10AM CT
Noon Communion Service in the Upper Room
Livestream - Wednesdays at Noon CT
Join us live online Wednesdays for a short service with communion, prayer, and meditations.
For the most interactive experience watch our livestream on Facebook live at Facebook.com/wordoflifechurch.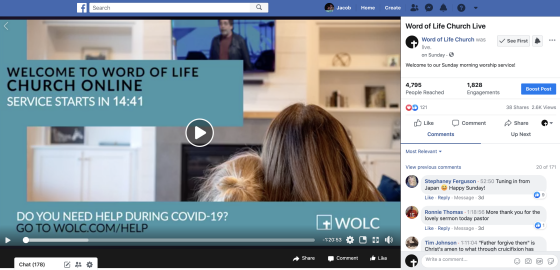 ---
Our livestream is also available here on Youtube: www.youtube.com/user/WOLCTV
---
You can also watch the livestream on your mobile device by downloading the Word of Life Church app.
---
Sermon Archives
Check out our extensive library of sermon archives or pick up a free CD of past sermons at The Porch.
Sermon Podcast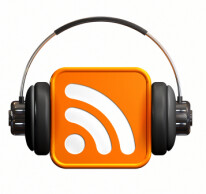 There are many free podcast clients online. We recommend Apple's free iTunes Player.
When you've installed iTunes, use this link to access the podcast. Click the SUBSCRIBE button to subscribe to this free service.
If you're not using iTunes, your podcast client software will need to access the podcast file directly at: http://wolc.com/podcast-feed/
You can also listen to sermons on the Word of Life Church mobile app.