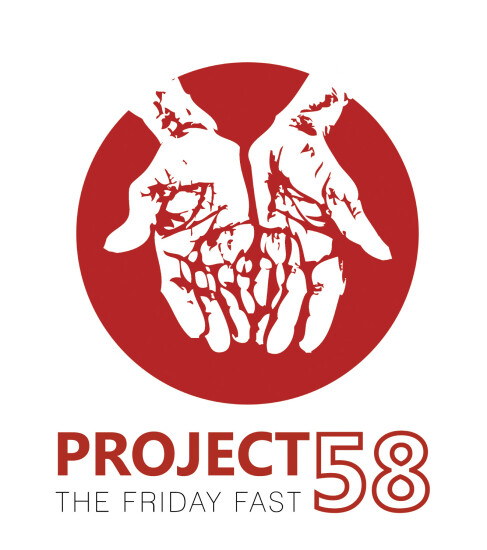 For many years, Word of Life Church has engaged in a practice called Project 58. We derive its name from the passage in Isaiah 58 where God says -
Is not this the fast that I choose:
to loose the chains of injustice,
and untie the cords of the yoke,
to set the oppressed free,
and to break every yoke?
Is it not to share your food with the hungry,
and to provide the homeless with shelter;
when you see the naked to clothe them,
and not to turn away from your own flesh and blood?
Then your light shall break forth like the dawn,
and your healing will quickly appear.
(Isaiah 58:6–8)
Project 58 combines this text with the ancient church practice of the Friday fast. We encourage our congregation to do two things:
To fast the noon meal on Friday as an act of devotion to the crucified Christ and as an act of resistance to the consumerist spirit of the age.
To take the money that would have been spent on the noon meal and give it to Project 58, which helps to fund our Social Justice Programs.
From the funds generated from Project 58 we assist the poor in our congregation and community. We pay rent and utility bills, provide food and clothing, and pay for repairs to cars and to homes for the less fortunate among us.
To donate to Project 58 visit wolc.com/give.