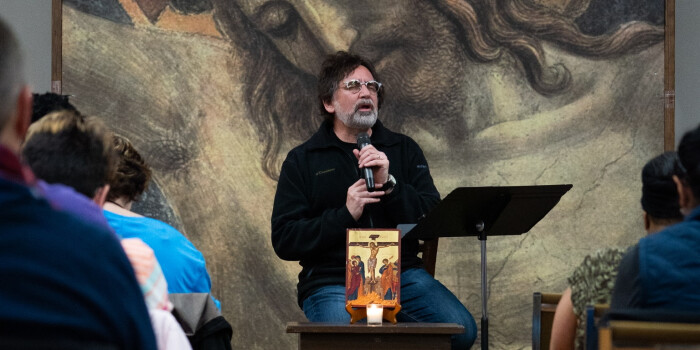 Prayer School Online gives you the opportunity to learn and actively engage in the prayer liturgy that Pastor Brian has developed during a lifetime of pastoral ministry. This prayer school will help you gain a fresh perspective on the purpose of prayer and will provide you with a sustainable framework for personal prayer using Pastor Brian's Liturgy for Morning Prayer.
Pastor Brian is leading two online prayer schools January 8-10, 2024. One prayer school will be held from 1:00 PM - 2:30 PM CT and the other prayer school will be held 8:00 PM - 9:30 PM CT.
Click the prayer school you would like to attend and then register for a donation of any amount.
All times are in the central time zone.