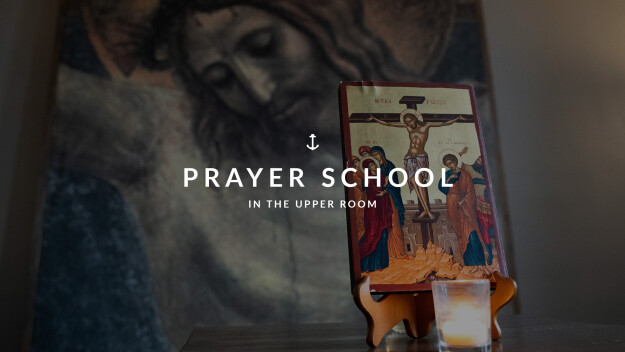 Prayer School (In-person)
Friday, November 03, 2023, 6:00 PM - Saturday, November 04, 2023, 12:30 PM
Join us in the Upper Room November 3-4, 2023 for our next in-person Prayer School with Pastor Brian.
Come learn a form of morning prayer that has the potential to draw you nearer to God and bring real change to your life. While Pastor Brian has taught Prayer Schools all over the world, he says the best Prayer Schools are the ones taught in the Upper Room at Word of Life Church!
This Prayer School will not be streamed online. It is an in-person event only.
Schedule
Friday, November 3, 2023
6:00 - 7:30 PM - Session 1
Saturday, November 4, 2023
9:00 - 10:30AM - Session 2
11:00 - 12:30PM - Session 3
This prayer school is available for a donation of any amount. Space is limited, so get registered today!
Go to wolc.com/prayerschool and click "Get Tickets" to register.
If you have any questions, please contact Pastor Derek Vreeland at .