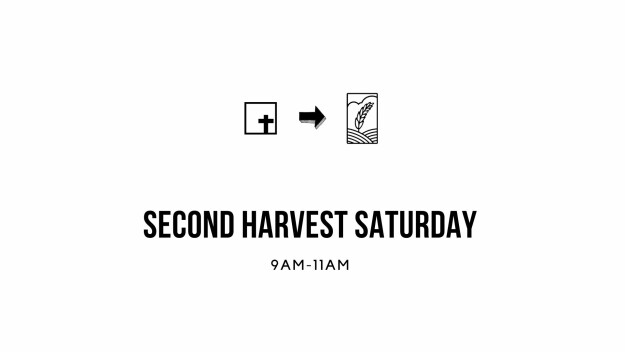 Second Harvest Saturday
Second Saturday of the month, 9:00 AM - 11:00 AM
We are teaming up with Second Harvest Community Food Bank to help those in our region who are food insecure.
This is a great opportunity for the entire family to serve together. Children age 7 and up are invited to attend with an adult.
For more information and to sign up, visit the table in the foyer or sign up below.