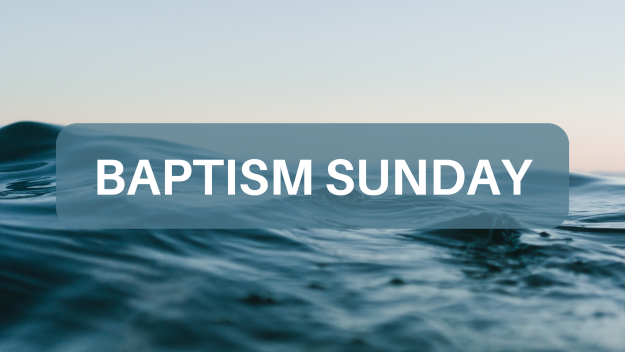 Baptism Sunday
Sunday, November 05, 2023, 10:00 AM - 11:30 AM
Are you new to following Jesus? Are you ready to take the next step? If so, then get signed up for our next baptism Sunday, November 5.
Baptism is how we make public our desire to live as a follower of Jesus. It's our identification with Jesus in his death, burial, and resurrection, whereby we publicly acknowledge our faith in Jesus, as Savior and Lord.
If you would like to be baptized, register here: Baptism Registration.